Weighty video for the heavy industry

It's no mystery that, when we talk about Castolin, we instantly think about all the awesome videos we delivered to them. And there are a lot of them. However, the ones where our creativity gets to shine through are our favorites.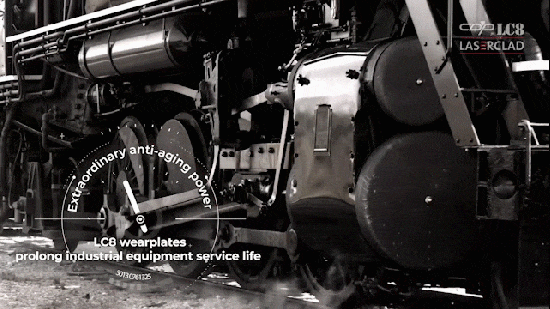 Define
"Make it short, smart and impressive! Thanks." This is how the presentation short video brief which we received from our client looked like. We already knew what they meant by that because, after years of collaboration, things are extremely simple and built on trust.
As we talked about a video that had to focus on a specific product, we thought about making its qualities stand out as much as possible. And the fact that the product was the world's first laser plate gave us the #nopressure effect.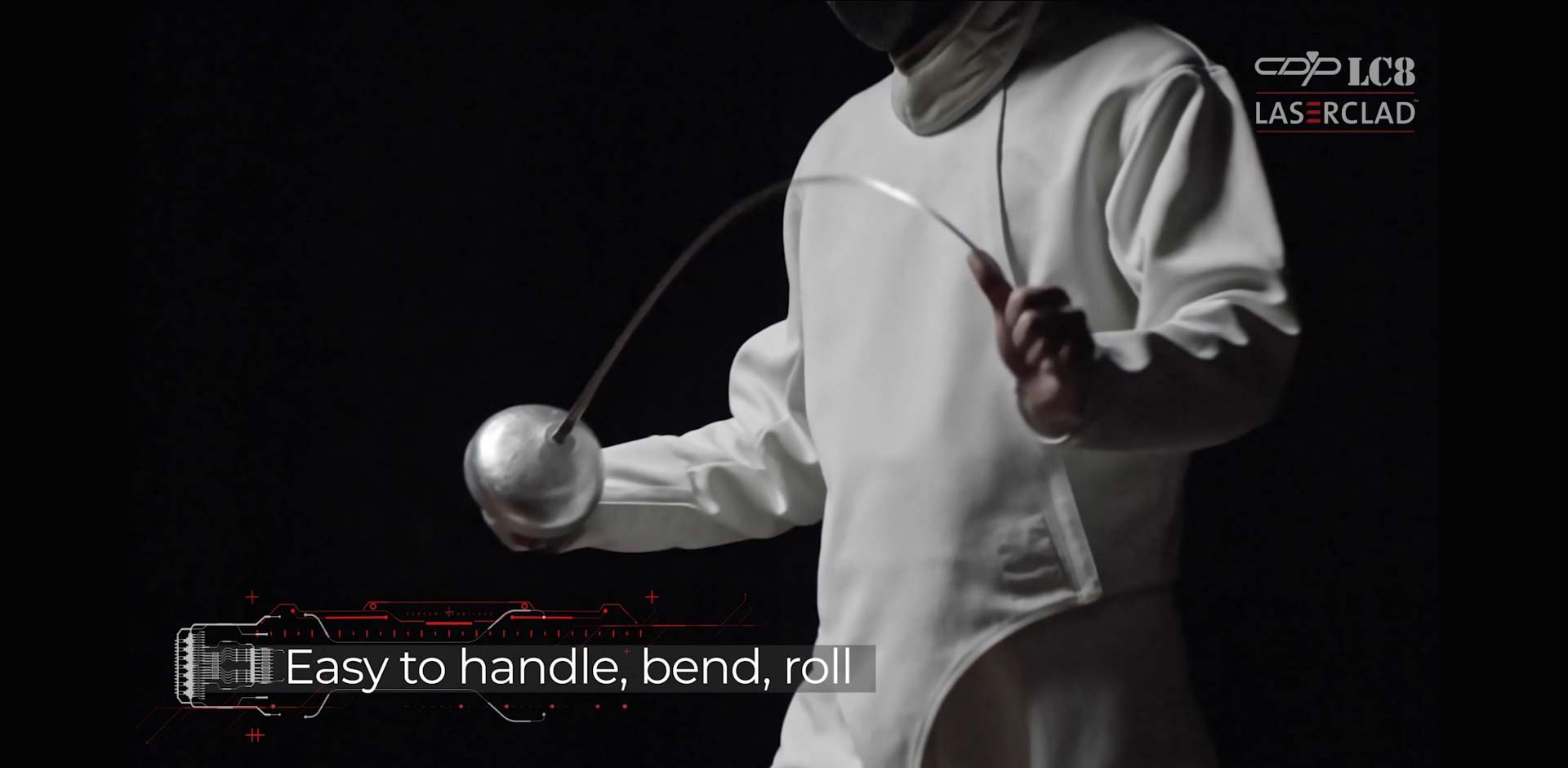 Develop
It can be challenging to work on a project related to the heavy industry, especially when you want to add a creative input. The information needs to remain simple, clear and technical and the images should follow the same rules.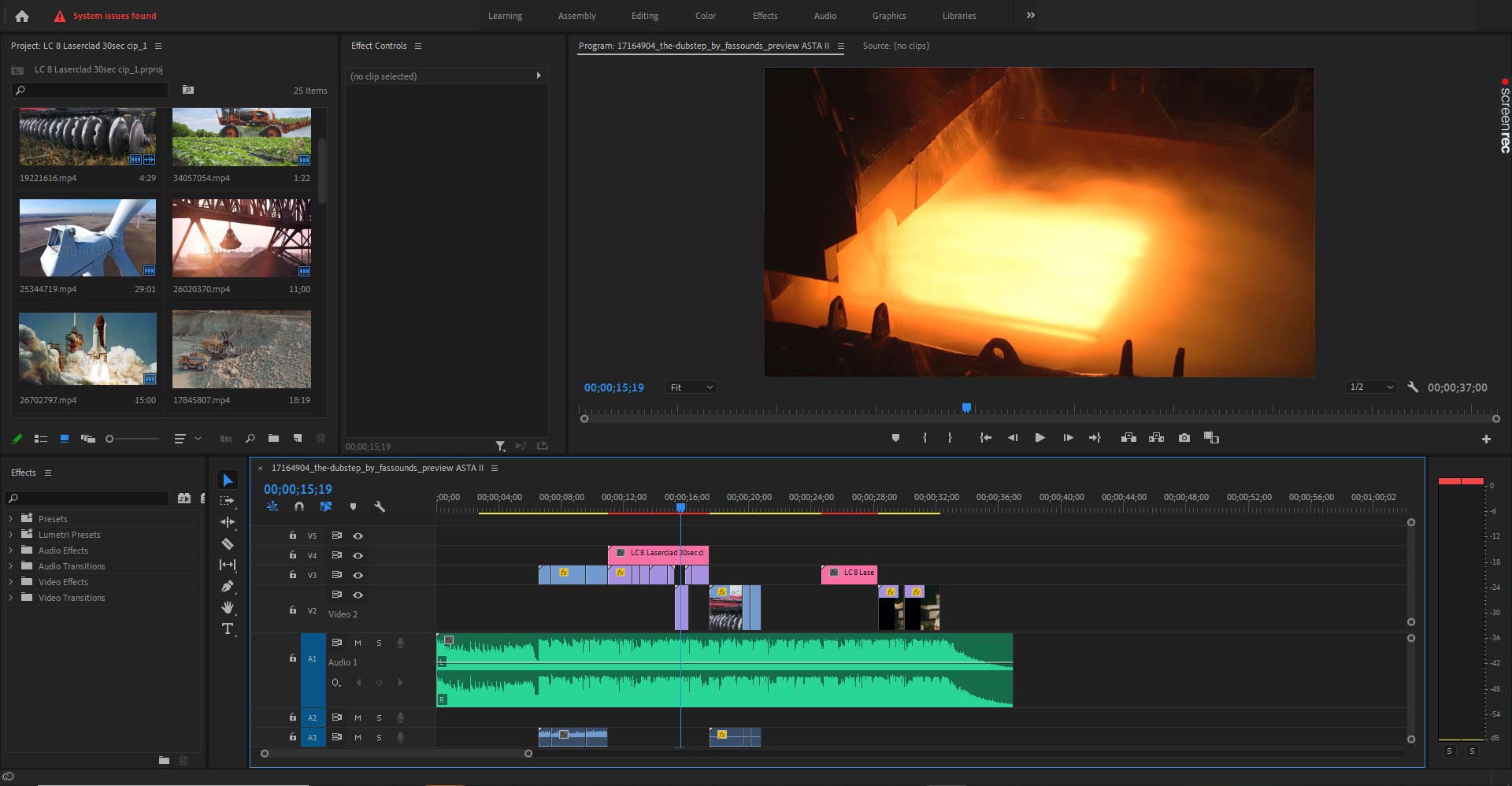 Therefore, we took the information we had from our client regarding the product and we turned it into a script. Then, we continued by doing some research (which is essential for absolutely any project with any complexity level), motion graphics, video effects, photography, video frames and typography.
Deliver
Thus, we delivered a short presentation video that not only puts the product in the spotlight, but also makes use of clever metaphors and is fun to watch from the beginning to the end.