Our history
We set out in 2007 and we have come a long way since, working close to people from companies ranging from Heavy Industry and all the way to IT&C and Automotive.
Every collaboration sharpened our skills for crafting stories that sell, packaging that catches the eye, building brands and drawing up funky graphics.
Today we are a strong team with a focus on delivering a full high quality offer to our customers, paired with competitive operational costs, while relying on our deep understanding of several industries.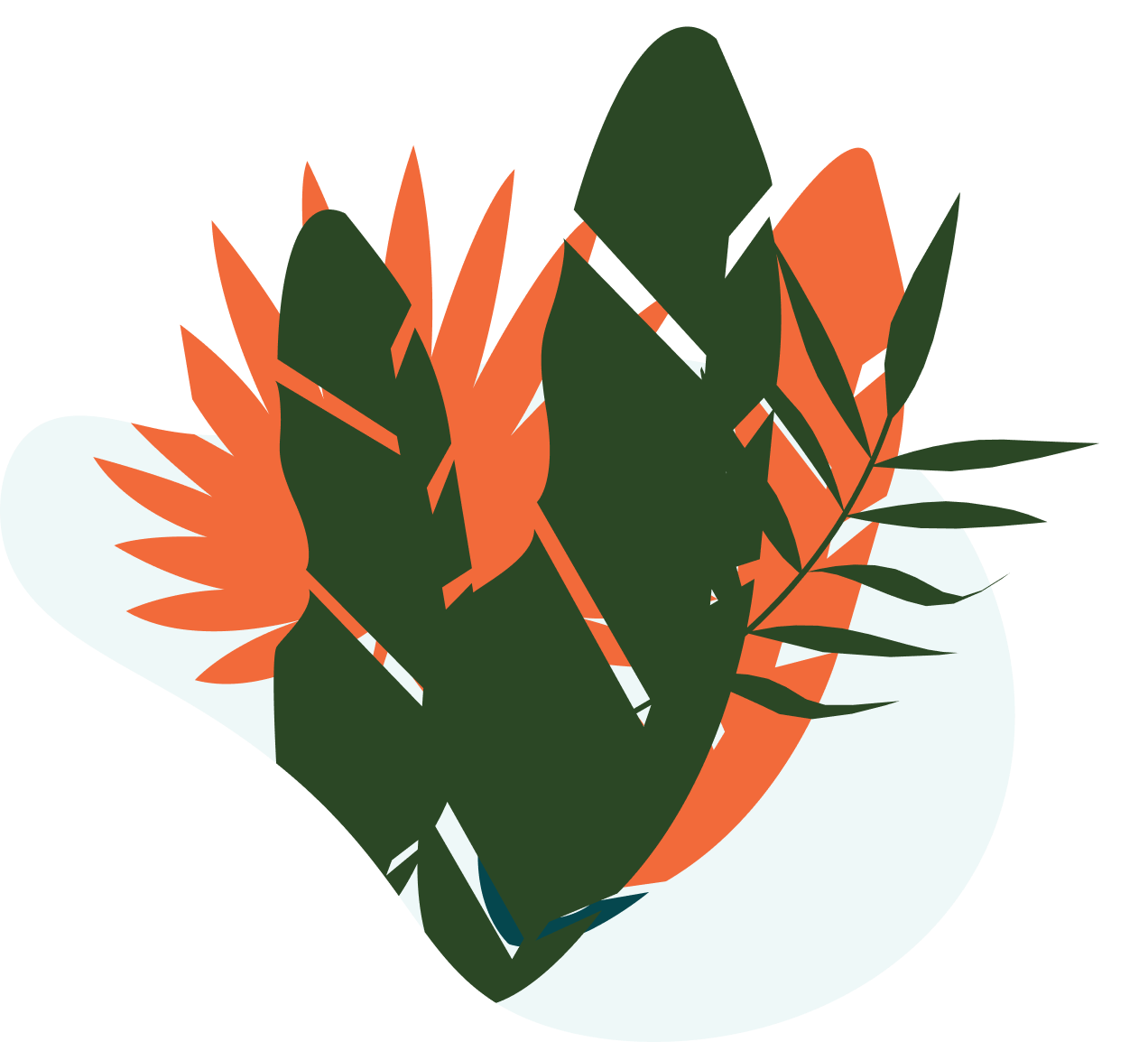 What changed with the
pandemic (2020)
The Daunting Impact of the Pandemic
In the year 2020, the pandemic hit like a thunderbolt and dramatically changed the landscape. As all clients came to a standstill, we took the opportunity to reflect on how we could do things better and faster. And thus began a new journey for our creative agency, the "Creative Automations".
Driving Innovations in Project Management
During this time, we developed a new, innovative approach to project management, which relied on automation. This has brought about numerous benefits for our clients, including faster project delivery, fewer emails, a more efficient workflow, reduced working hours, elimination of repetitive processes, improved quality of deliverables, and fewer modifications.
The automation has allowed us to scale limitless both the number of projects and the number of people involved, ensuring that we can work with more clients and offer them customized solutions.
Delivering Great Results
Thanks to this innovative approach to project management, we've been able to deliver great results for some of our clients. Their positive feedback has led to long-term collaborations and glowing recommendations.
In this jungle of creativity, we're always striving to make a difference in the creative industry by finding new, innovative solutions to meet our clients' needs. We're ready to tackle any project that comes our way, driven by our passion for creativity.