GG WP for a cool video game intro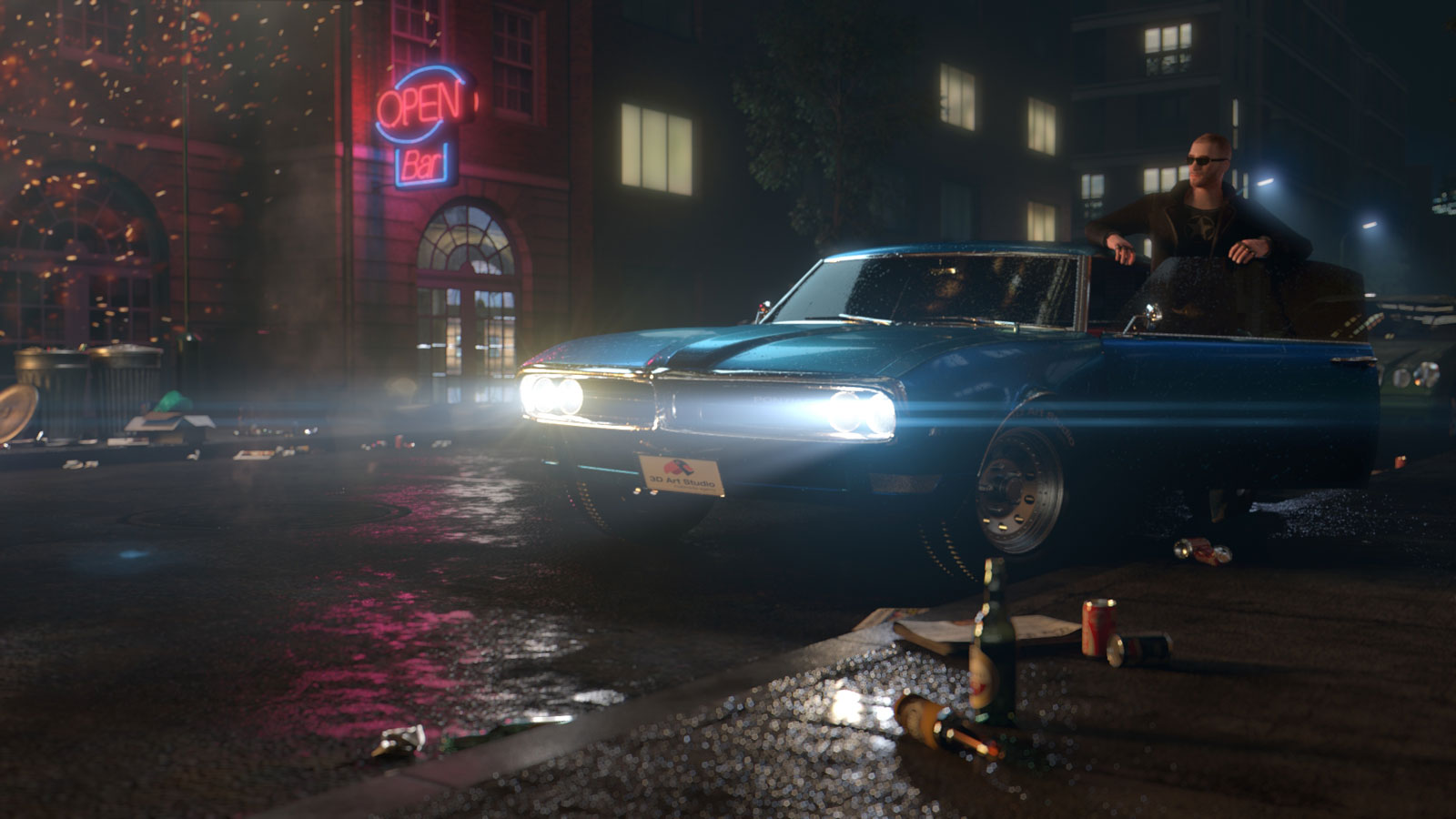 Video games are the perfect example when it comes to the evolution of technology in graphic design and 3D modelling. And that's why putting our 3D skills to use when it comes to video games is on our bucket list.
Define
A game development agency sent us some directions which we had to use for a short video test. More precisely, we already had the voiceover and the main character, but we had to think about a short script for what the character is going to do during those 4 seconds and how we could make him have a dramatic intro.
Therefore, we chose a dark street where the character, who was driving a car, pulled up on the side of the road.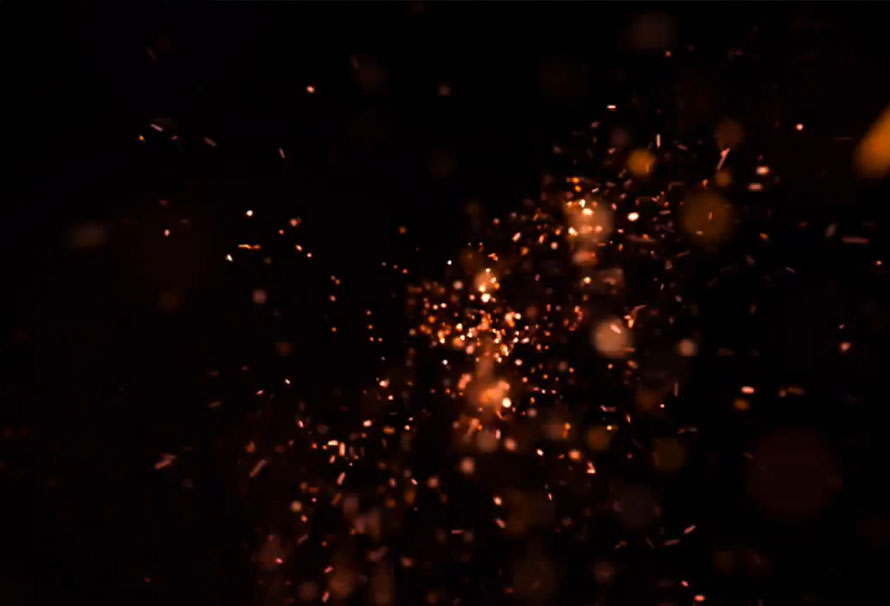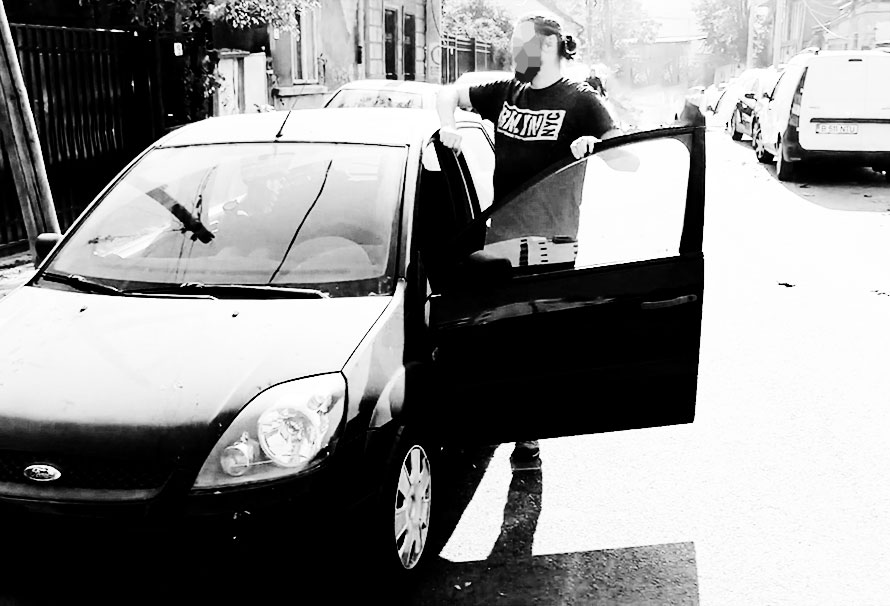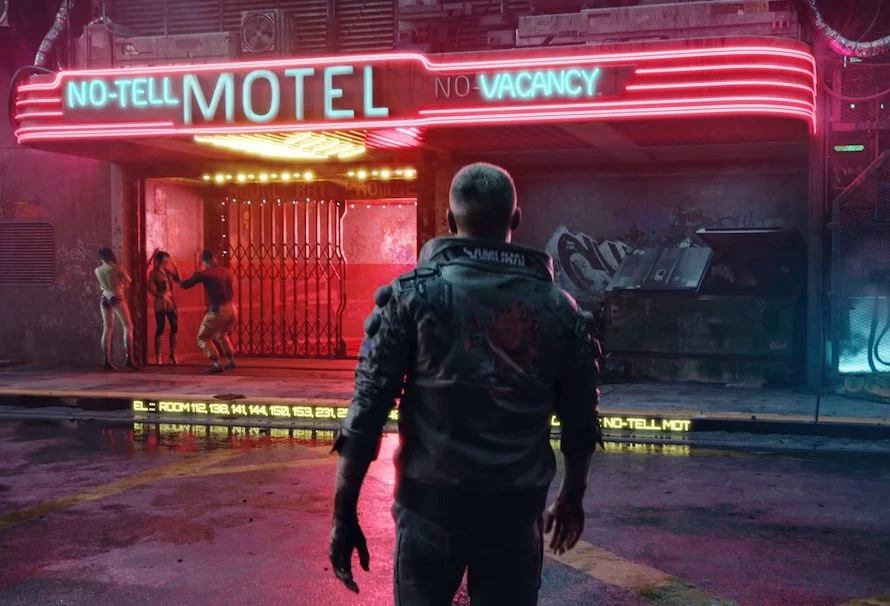 Develop
The video was based on 3D animation and composition. We chose a certain style, we set a certain mood for the scene and we worked on the graphics that would match the already existing voice over.
The entire process was painstaking, because everything had to look as close to reality as possible, the light had to be cast in a natural way and everything had to seem ripped out of a well-made video game you'd want to play yourself.
Deliver
Therefore, we delivered a cool video game short intro with even cooler graphics and made by the coolest team.