B2B2C? Edenred and its brand-new look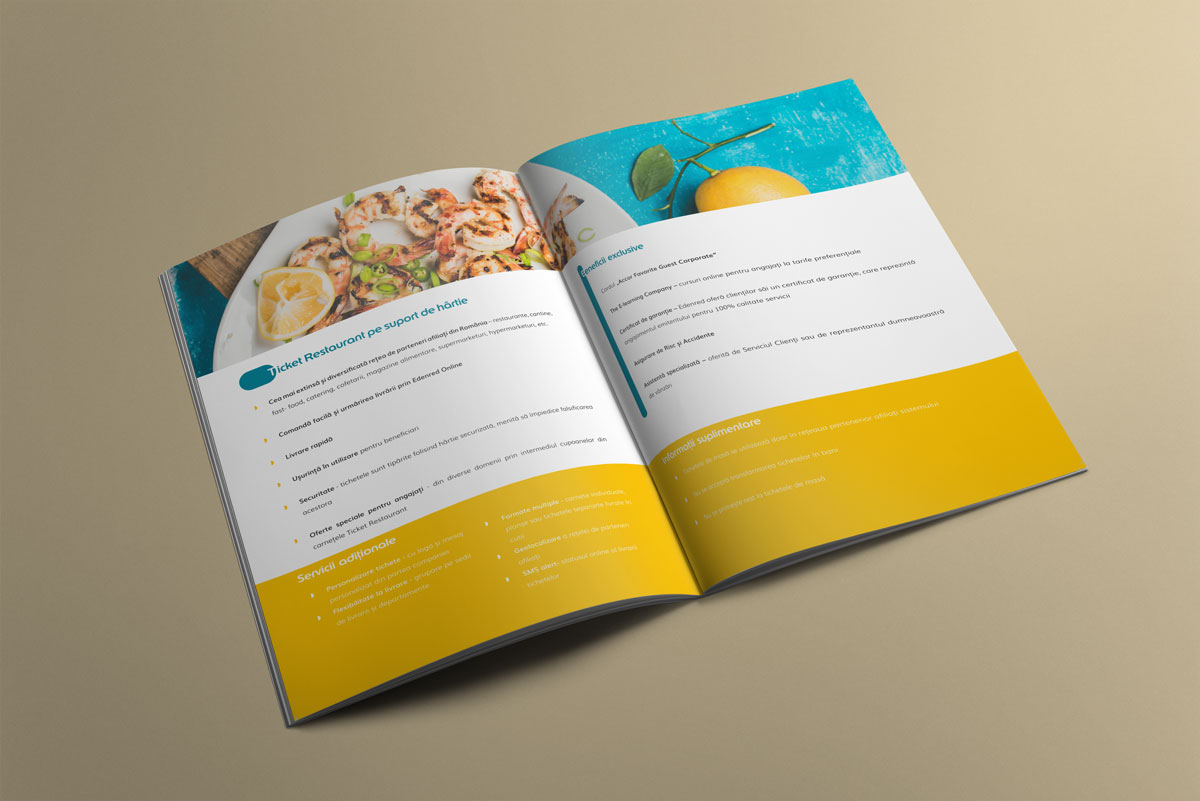 New brand book, new me. And by "me" we mean "visual identity". And by "visual identity" we mean "online and offline materials that need to be changed".
Different targets mean different messages and ways of communicating them. However, whatever the target is, you have to make sure you have the perfect balance between being informative and creative.
Define
Edenred has been through a rebranding process where they completely changed their brand identity. Thus, they already had a new brand book, but needed help with applying the new rules to all their online and offline materials. And that's where we came in handy.


Develop
We took all the brochures, business cards, folders, flyers, images for social media posts, presentation templates. Basically anything that helps them in their Marketing endeavours.
All of these materials have been carefully redesigned to match the new identity so that the rebranding process would be considered complete.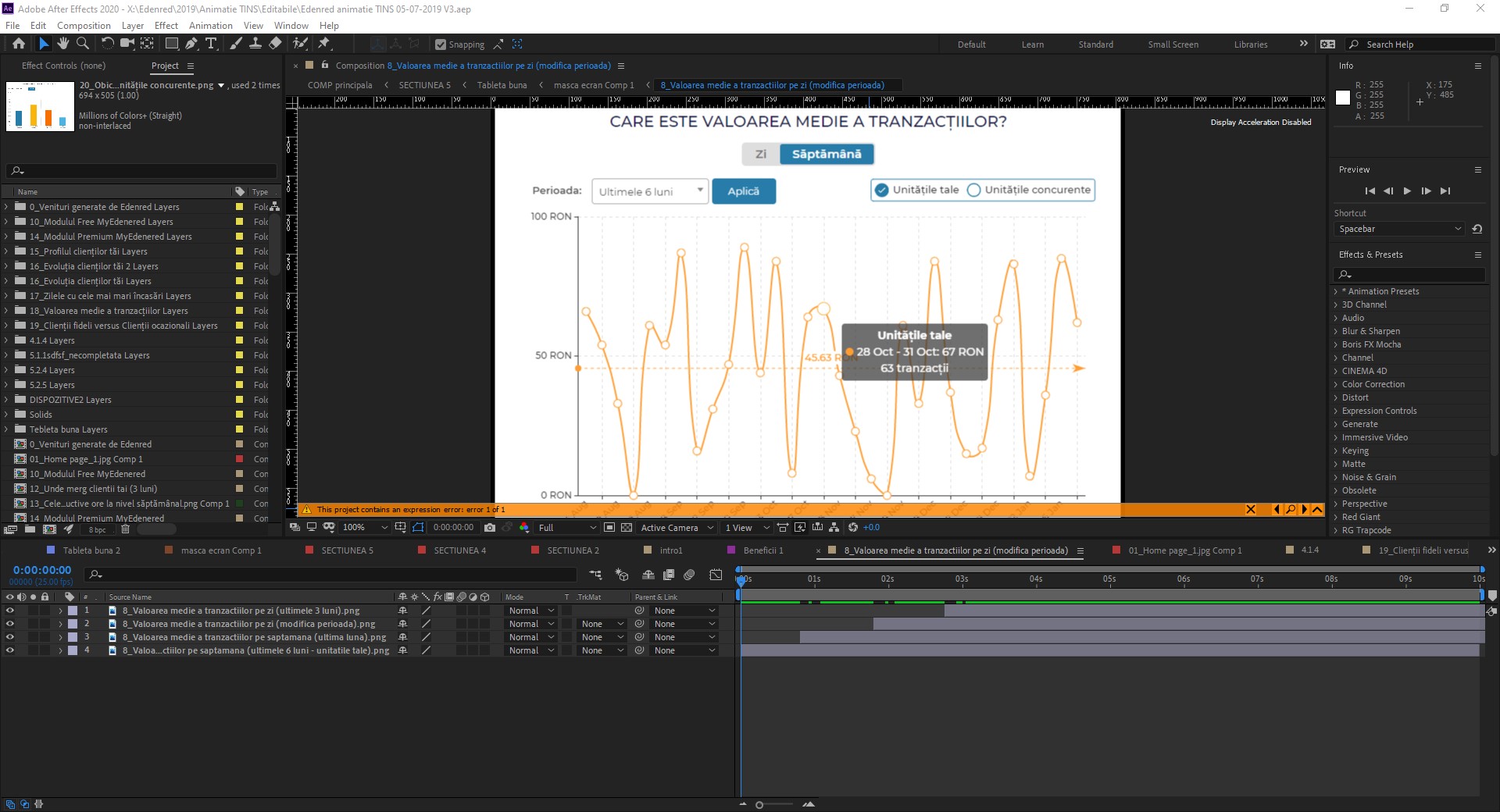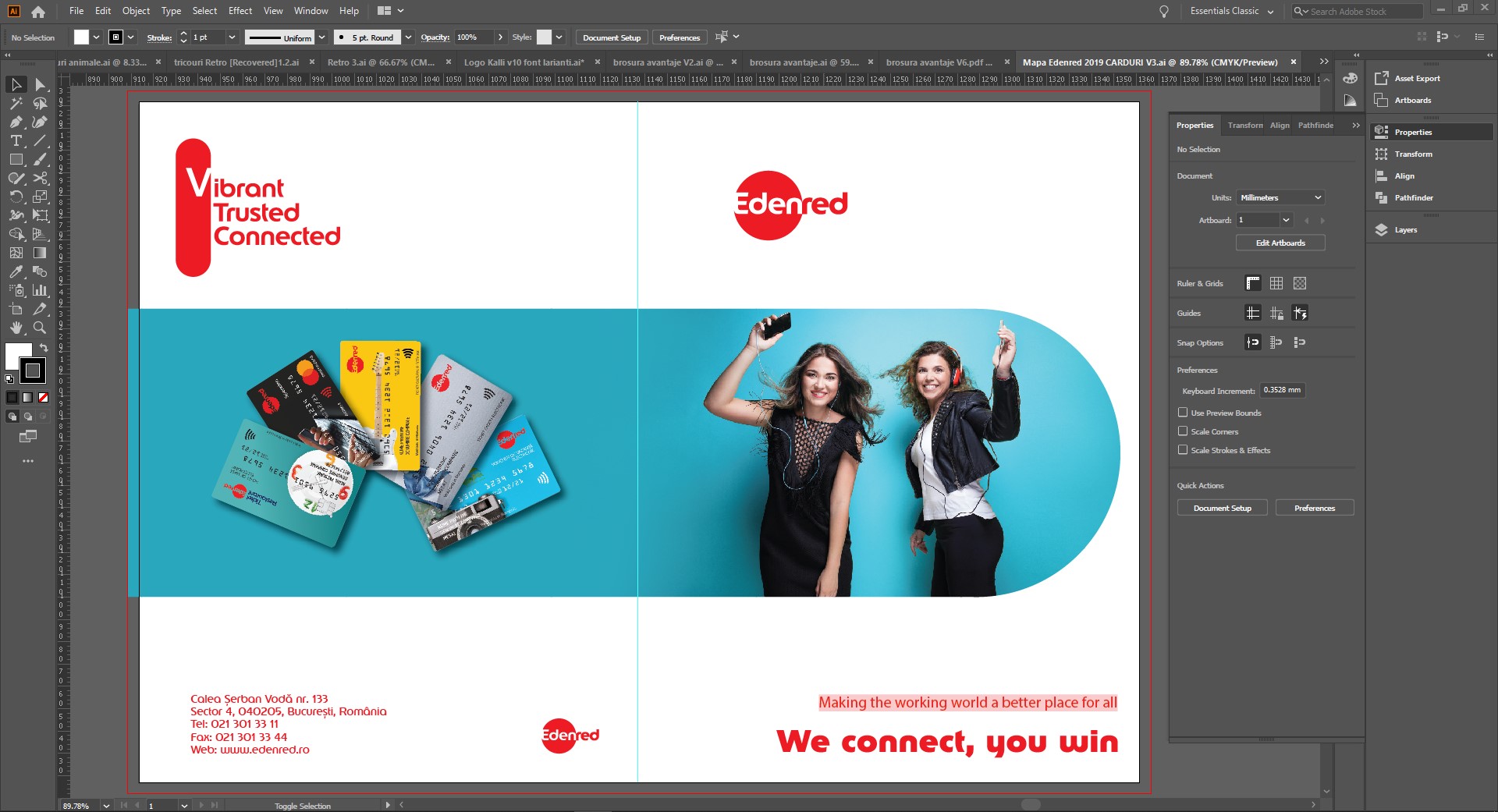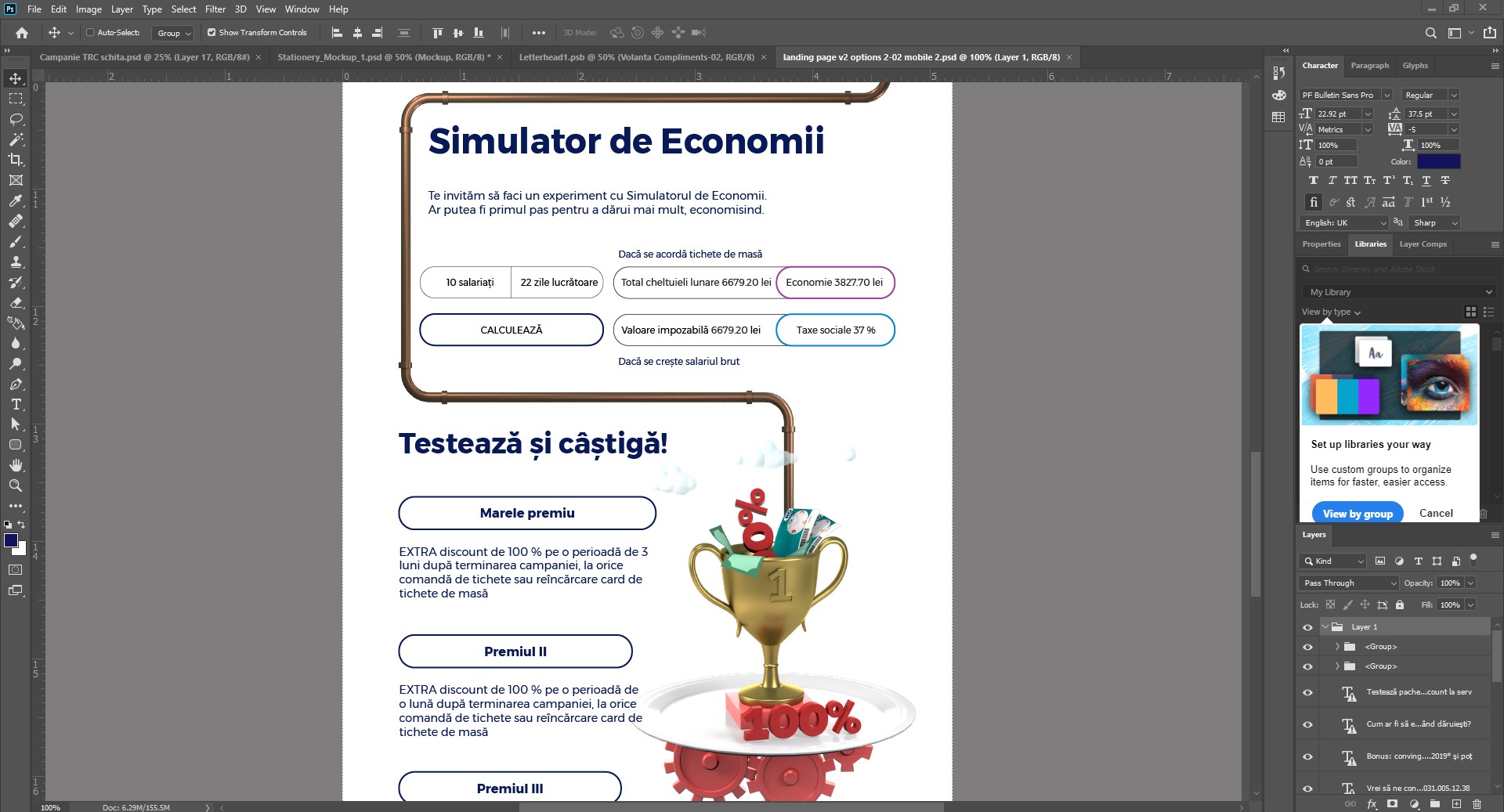 Deliver
Everything we worked on has been sent out and put to good use. As for any rebranding process, these materials are going to be used for years to come, as the new visual rules they follow represent the newly set values, mission and identity of the brand.