Castolin Eutectic 3D Pixar-Style Character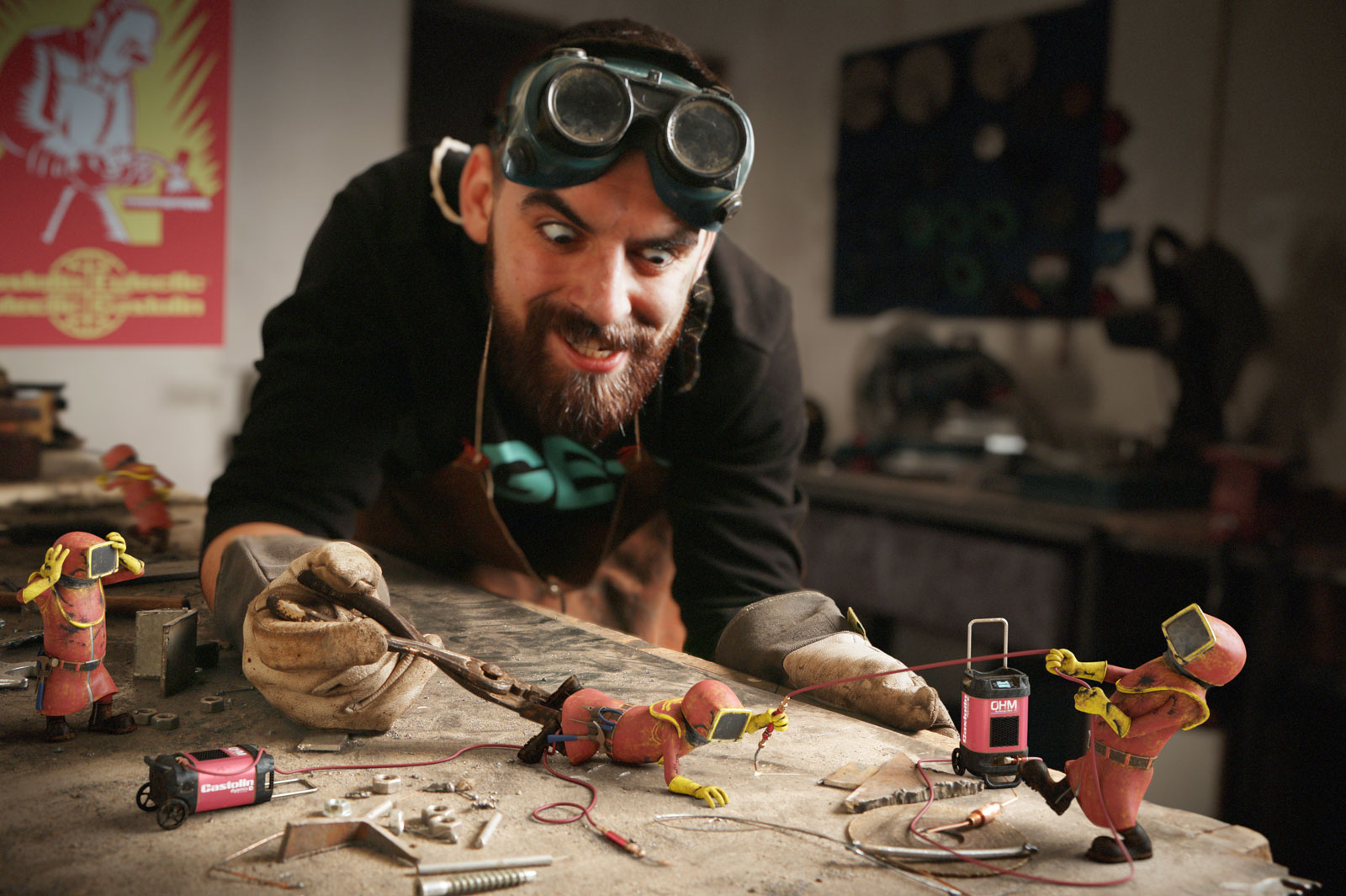 Unleashing the Power of Imagination: Crafting a Striking 3D Mascot for Castolin Eutectic, Celebrating their Commitment to Innovation and Excellence
Define
One of the Castolin Eutectic employees' Grit Blasting outfits served as inspiration for our 3D Pixar-style figure. Welding, brazing, coating, grit blasting, and other processes that the customer offers inspired the creation of this character.
We developed the character's idea after studying the company's goals and performing market research to see what the target audience would respond to most strongly to the Castolin Eutectic brand. The character's design is sleek and futuristic, reflecting the company's forward-thinking ethos.
We spent a lot of time honing the characteristics of the character to make sure it would convey the company's basic principles in an interesting and aesthetically attractive way. The completed piece is a one-of-a-kind and unforgettable figure that perfectly captures the essence of the Castolin Eutectic brand.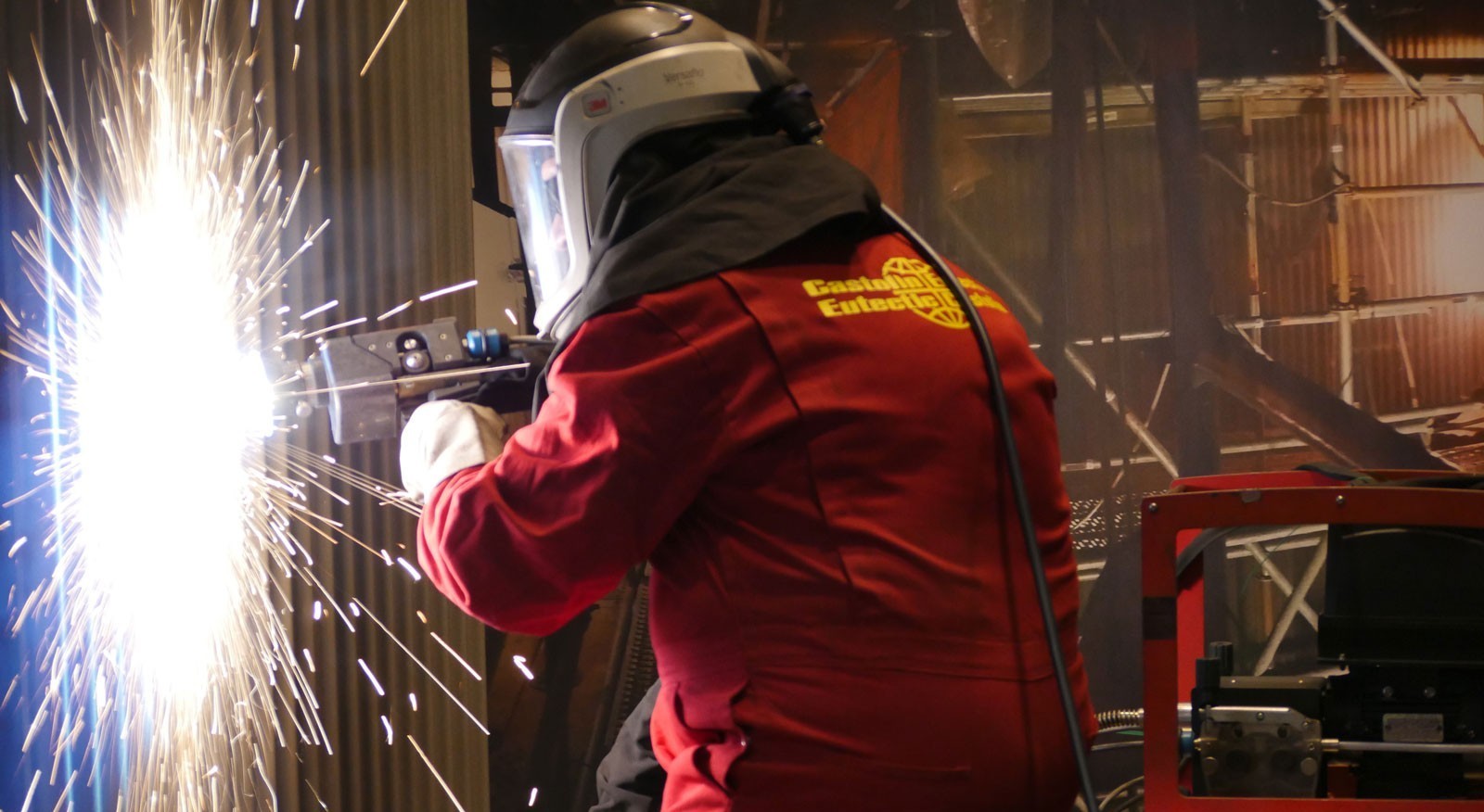 There were several digital sculpting and painting methods utilized to bring this figure to life. The steps included establishing the character's basic geometry in a 3D modeling program, hand-sculpting the character's shape, and applying paint to the surface. To further guarantee natural and convincing movement, we rigged the character using the T-pose approach.
Intricate intricacies of the character's armor and delicate subtleties of its expression were painstakingly produced by our team of professional painters. We put in a lot of time to make sure the character looked good and performed well technically.
The final product is an impressive-looking figure that can be used effectively in a variety of media formats, from animations to video games to static photos, all thanks to the character's versatile design.
Making off - The Fixer photo scene integration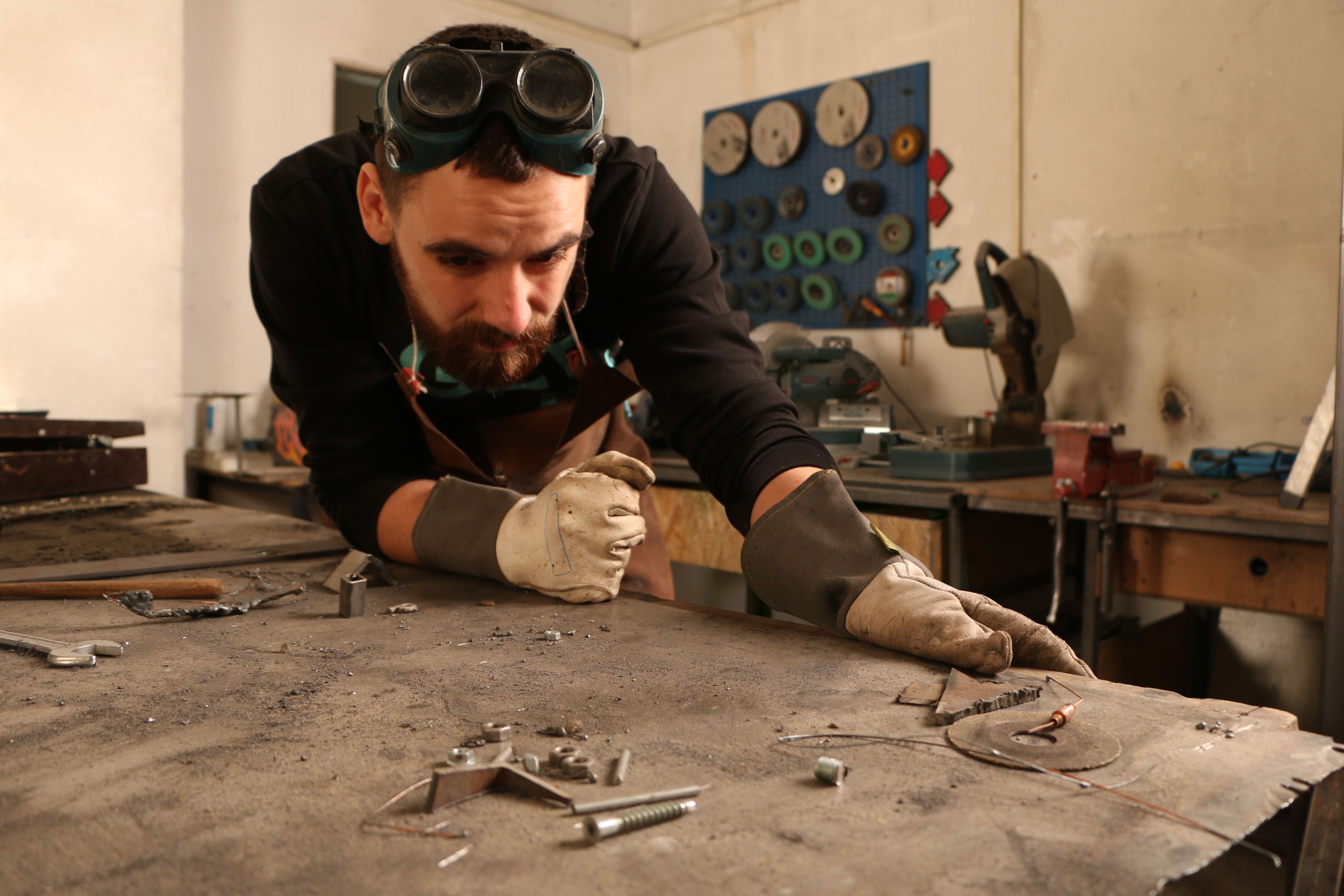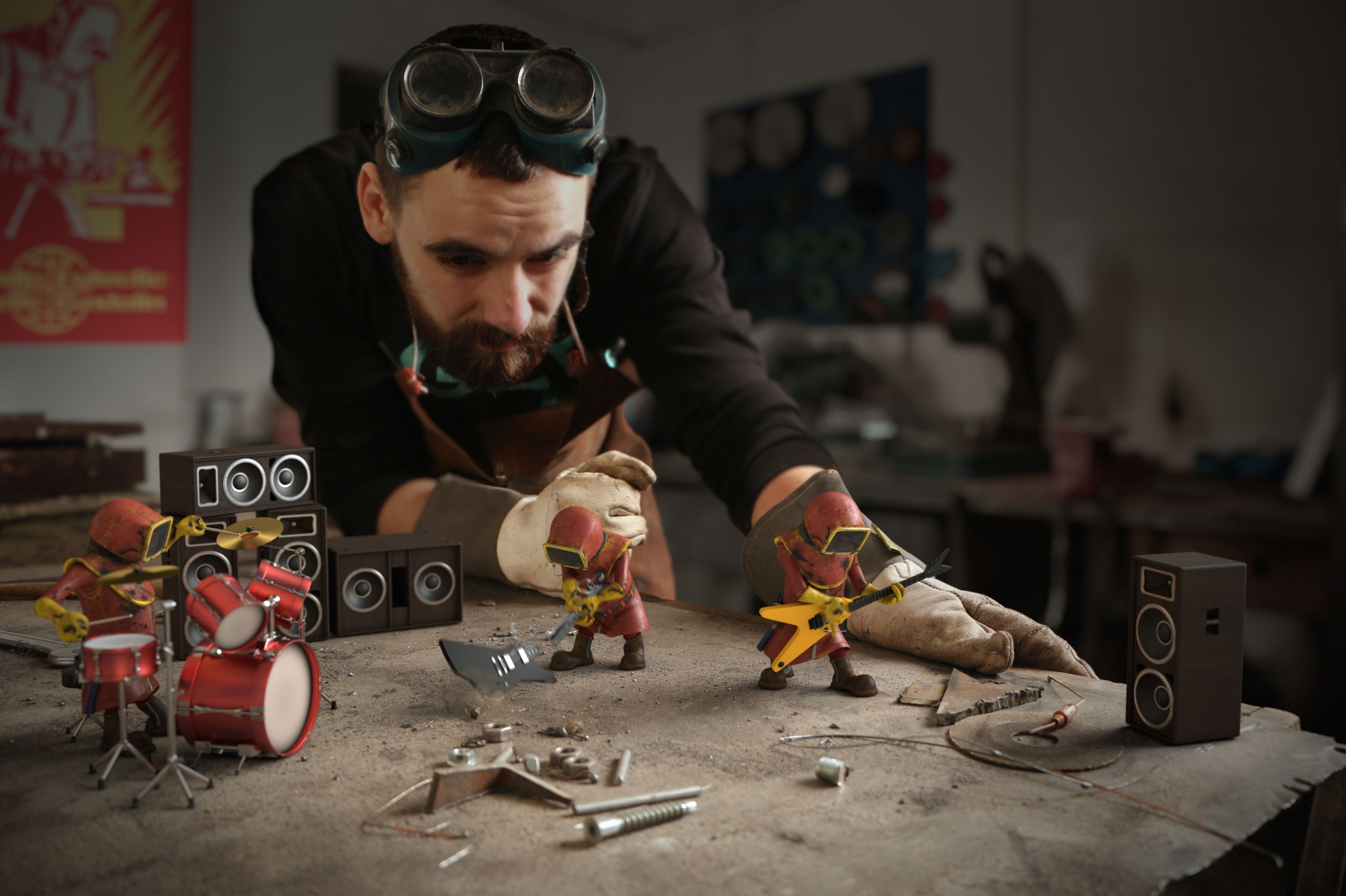 For the purpose of promoting the Castolin OHM 3.0, we created a series of situations in which the Castolin Eutectic persona was artfully inserted into images of real-world settings.
Each scenario showed off the character's strengths and showed how it might be deployed in different situations. We demonstrated how the protagonist welds, brazes, and coats different materials, and how he uses grit blasting to prepare those materials for future processing.
The settings were crafted to be both aesthetically arresting and instructive, giving viewers an inside look at the world in which Castolin Eutectic operates and the products and services it offers.
Our efforts on this project were highly fruitful; we created a distinctive mascot for Castolin Eutectic's brand and learned a great deal about how they operate as a company.